The European Academy of the Regions / Académie européenne des Régions (EAR-AER) is an international non-profit and non-political association, founded in 2014 in Brussels, Belgium. 
An European network of non-profit associations, municipalities and regions
The aim of the European Academy of the Regions is to promote the idea of regionalization and of regional action as a tool for employment and wealth creation.
It is also to promote and defend the interests of the historical regions, geographical or politically recognised provinces, districts and countries, cities and municipalities in Europe through EAR-AER's involvement in the European decision making process and thus to encourage greater citizen participation.
EAR-AER promotes and defends the autonomy of regional and local authorities and their right to have adequate financial resources to enable them to exercise their responsibilities.
The organization supports cooperation between regional and local authorities of the Member States, neighbouring states and third countries.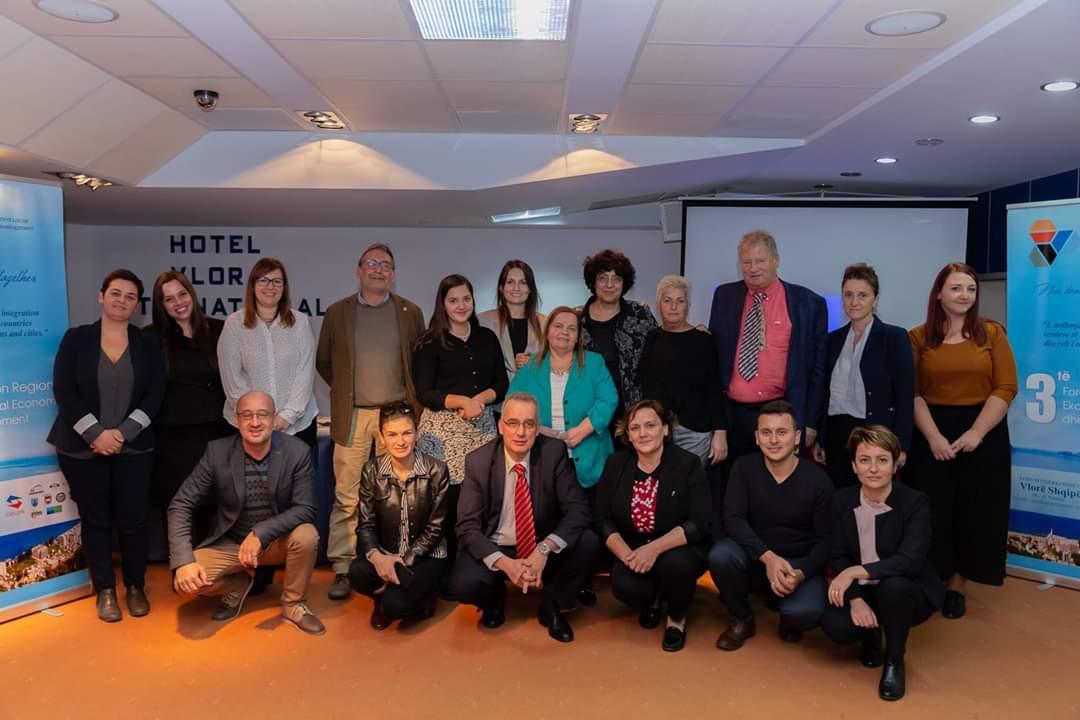 Transparency:
EAR-AER (European Academy of the Regions / Academie européenne des régions) was founded in 23 September 2013 and was registered in 26 January 2014 in Brussels, Belgium at the Ministry of Justice as an International non-profit Association  (AISBL – association internationale sans but lucratif / internationale vereniging zonder winsoogmerk -ISBL) subject to and in accordance with the Belgian law of 27 June 1921 concerning non-profit-making associations, international non-profit-making associations and foundations under the number BE 0546.777.716.
EAR-AER subscribed to the European Commission's Register of Interest representatives and to the related code of conduct as requested by the European Transparency Initiative under the number 925546214858-78.
EAR-AER registered as legal entity to the Education and Culture Directorate-General and the Education, Audio-visual and Culture Executive Agency of the European Commission  under the Participant Identification Code (PIC) number 901780289 . 
EAR-AER accounting is held by the company ADD Consult in accordance with Belgian law.
EAR-AER is exempt from VAT.
***EAR-AER benefited in 2016, 2017 and  2018 from the support of Government of Flanders in  terms of a grant of 3.000 euro per year with the agreement that EAR-AER  contributed to its goals. EAR-AER assisted to promote Flanders at EU level and back Flemish efforts of assisting Eastern-European EU and neighbouring countries in their economic and democratic development.
If you believe in our mission and would like to support our activities, please consider making a donation to the European Academy of the Regions (EAR-AER) to ensure our future success to
IBAN: BE79 6430 0745 4933 at AION and Swift: BMPBBEBB