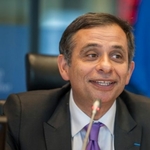 Henri Malosse
The 30th President of the European Economic and Social Committee
Member of the European Social and Economic Committee
Board member of the French Chambers of Commerce and Industry Association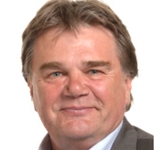 Ivan Jakovčić
Former Member of the European Parliament
Former Prefect of the Istria County in Croatia and former Minister of the European integration.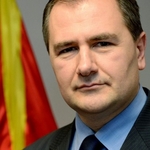 H.E. Andrej Lepavcov
Ambassador and Special Advisor, Foreign Affairs of the Republic of Macedonia.
Ambassador and former Chief of Mission, Mission of the Republic of Macedonia
As an EAR-AER member/partner, you enjoy a lot of benefits (Click "Join Us for the list). You get all the assets you need to help you position yourself or your organization in Europe.