Dear members, partners and friends,
We are pleased to inform you that the Municipality of Ayancik Belediyesi, Republic of Turkey, became a full member of EAR-AER.
The decision was taken by the board of directors during the online meeting on the 29th April 2021.
We are looking forward to working closely with Mr. Hayrettin Kaya, Mayor of Ayancik Belediyesi Municipality and his team.
A warm welcome and lots of good wishes for our upcoming cooperation!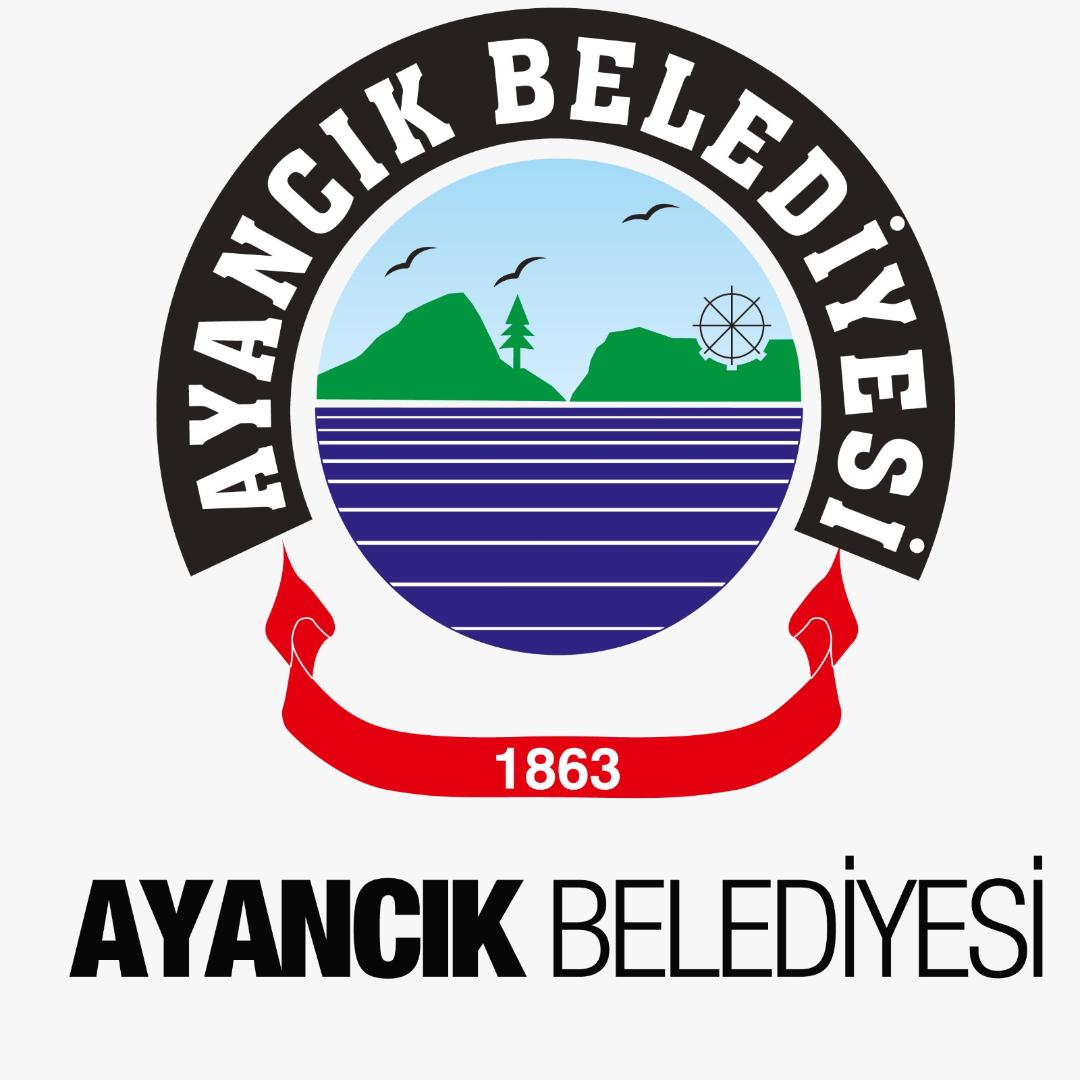 Find out more Ayancik district https://www.ayancik.bel.tr/