On 26 May 2022, EAR-AER organised the 2nd Forum on Local and Regional Economic Development in partnership with the Municipality of Ankara and the Romanian Municipality of Ramnicu Valcea, with the financial support of the Government of Flanders and sponsored by Idea Global.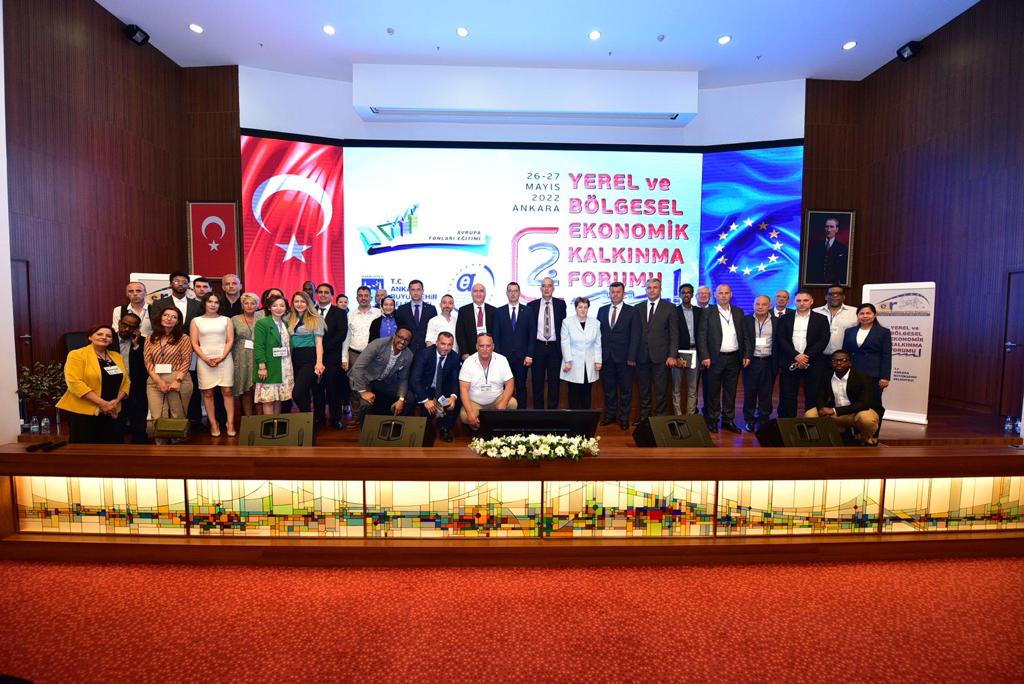 It was a successful event with the contribution of distinguished guest speakers, such as the president of the Union of Mayors of Turkey, two Turkish mayors ,one Romanian Member of Parliament as well as the Romanian Deputy-Mayor of Ramnicu Valcea Municipality, the Mayor of Drenas,Kosovo, officials from the Turkish Ministry of Foreign Affairs, representatives of non-profit associations. There are also speakers from Somaliland such as the Minister of Endowment and Islamic Affairs, the general director of the Ministry of Trade and Tourism, and the Mayor of Hargeisa, the capital of Somaliland.
An interesting case was brought by the Mayor of Hargensia,the capital of Somaliland; having suffeered from the loss of 700 companies through the fires of his city's central market and still showing a very courageous resilience.
It was a great opportunity for exchanges of experience on administrative and commercial matters between the representatives of Romania, Turkey, Kosovo and Belgium, through the presentation of case studies, success stories, lessons learned on economic development, infrastructure, transport and climate change.
We take this opportunity to thank once more Mr Mansur YAVAS, the Mayor of Ankara Municipality for hosting our Forum.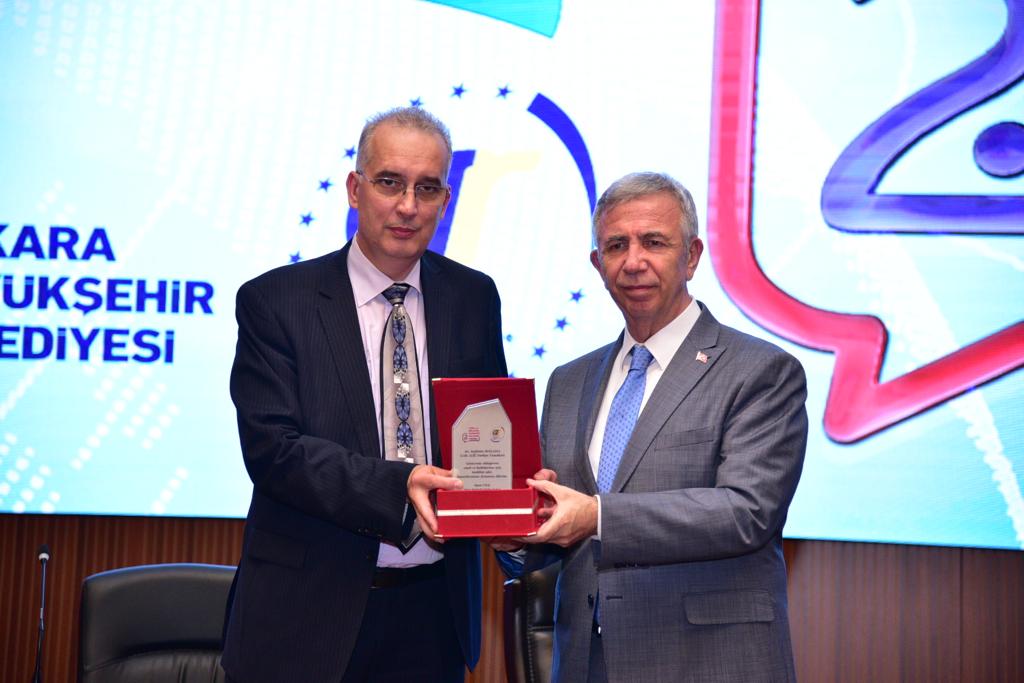 Our president launched the invitation to Mayor YAVAS to join us as member with the Metropolitan Municipality of Ankara. We are looking forward to fruitful cooperation!