Between 21-22 October 2023, our President Nelu Neacsu represented The European Academy of the Regions – EAR at the Digital Challenge 2023′ Conference, Brasov, Romania.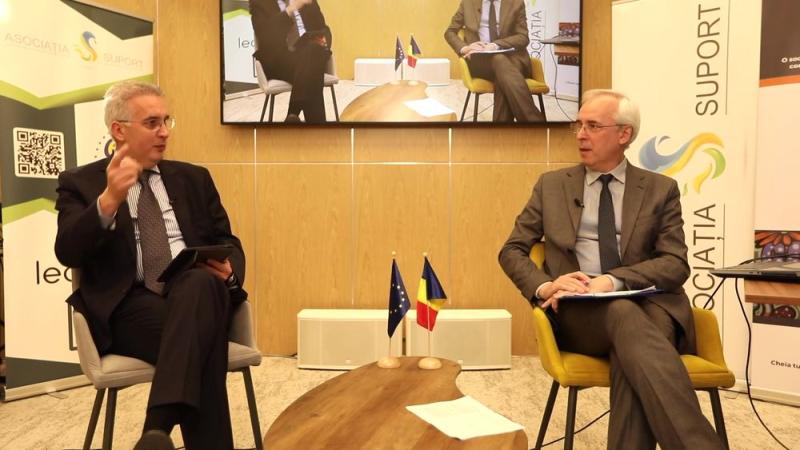 Mr. Neacsu opened the debate on the 2nd day of the Digital Challenge 2023 Conference, conveyed the The European Academy of the Regions – EAR message of support and talked about regional innovation and European collaboration for sustainable development.
The opening speech belonged to Mr. Dragos Tohanean, MBA , and the moderator was Mr. Catalin GROSU.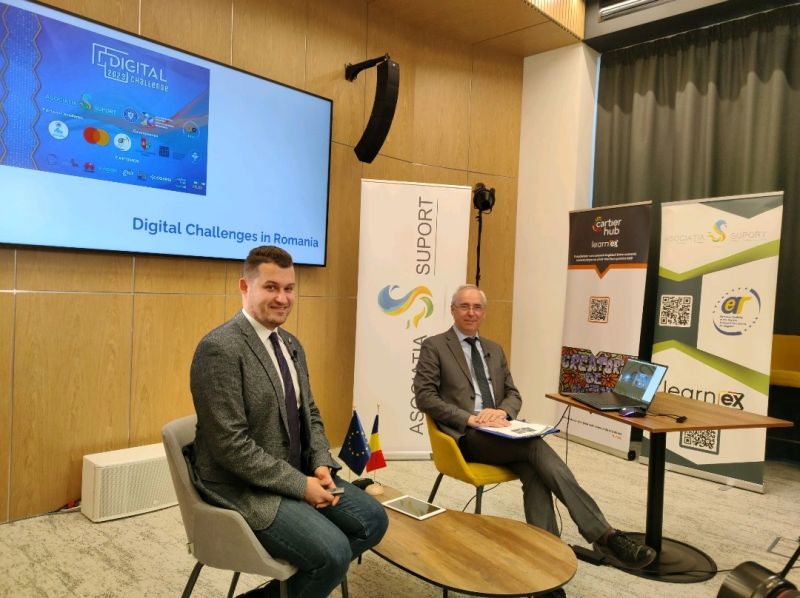 During the conference, Mr. Neacsu had the opportunity to meet again, Mrs. Roxana Manzatu, State Secretary.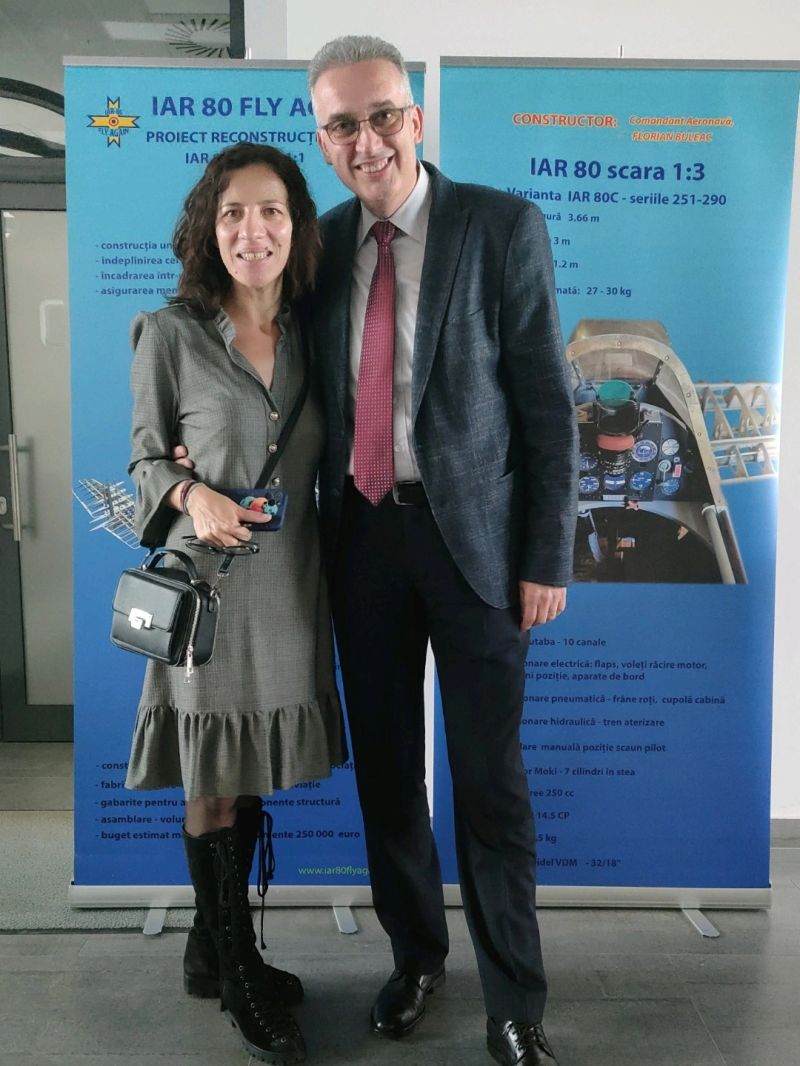 We thank our Brașov representative and President of "SUPORT REGIUNEA CENTRU" Association, Mrs. Silvia-Daniela Prohib for the invitation and congratulate her and her team for organizing an excellent Conference, We look, already, forward to the 2024 one!