Europe has deep concerns about the situation of democracy, the rule of law, and radicalisation in the Maldives, particularly on account of the high numbers of EU tourists and business investment in the country.
Hence, an unofficial delegation went to the country this month made up by three Members of the European Parliament accompanied by EAR-AER Honorary Members Madi Sharma, British European and Economic and Social Committee EESC representative, and Henri Malosse, 30th President of the EESC.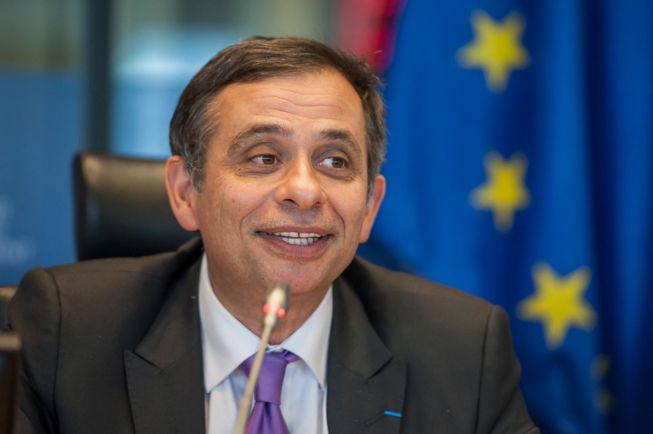 "a dictatorial shift of the ruling party towards disturbing, undemocratic trends, funded by China, and with close ties to radical Islamic groups that bring the security of European tourists, business and investors into question. This is now a country where the anti-terrorist legislation is not being utilised to actually tackle radicalisation, but rather as a political tool against opposition forces, human rights activists and journalists." said Henri Malosse.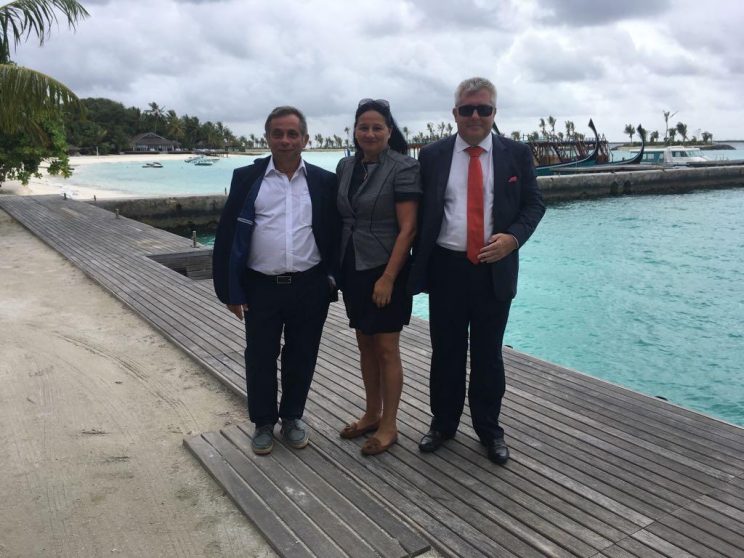 The delegation gathered information on the electoral campaign, seeking information on its transparency to ensure a free and fair contest for the two presidential candidates. However, evidence given showed; All this is in contravention to the recommendations of the European Parliament Resolution in March 2018, and the Targeted Sanctions imposed by the European Council in July 2018.
source: http://www.vocaleurope.eu/europes-concerns-about-maldives-are-growing/