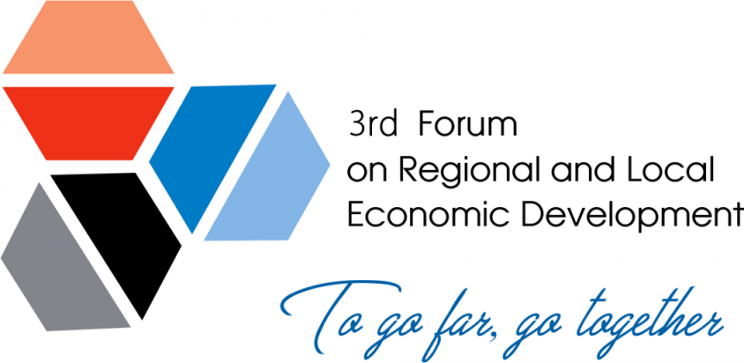 Join us on FoRLED!
Join partners, programmes, speakers and networks at this year's Forum on Regional and Local Economic Development on November 19-22, 2018, Vlore, Albania.
Every year, the Forum of Regions and Cities on Regional and Local Economic Development brings together regional, urban and rural stakeholders from all over Western Balkans and Europe to discuss the latest developments relevant to regional and urban policy. Next to a broad workshop program, open lectures, competitions on economic esses and other, there is an exhibition area allowing participants to relax, interact and learn about current initiatives.
The FoRLED will offer plenty of networking possibilities and unique urban experiences – stay tuned!

The 3rd Forum on Regional and Local Economic Development is organized by the Center for European Policy Studies for Regional and Local Development in cooperation with the European Academy of Regions – EAR-AER, the University Ismail Qemali of Vlora, the Regional Council of Vlora Region, Vlora Municipality, Regional Youth Center of Vlora, the Government of Flanders, under the auspices, support and strategic cooperation of many international, European and Western Balkan Organizations.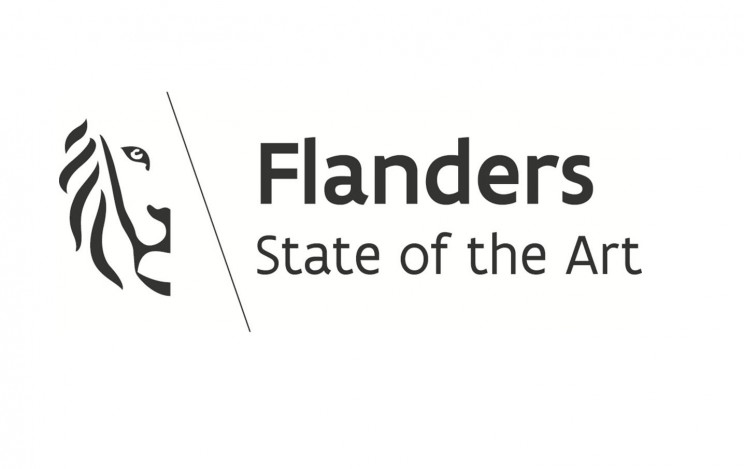 The 3rd Forum has the financial support  of the Government of Flanders for the EAR-AER delegates.
* Deadline for Registration & Application: November 15, 2018
**For Enquiry & Registration: sekretariaFoRLED@crlds.org