We have the pleasure to inform you that our academy is co-partner with ERSIAD Ankara, Turkey, in the roll-out of the action on "Improvement of Women Entrepreneurship with the EU" within the European Project "Supporting Civil Society Dialog between EU and Turkey".
A kick-off meeting will be organized in Ankara to introduce and to promote the project to potential  stakeholders from public , private and third (CSOs and NGOs) sector, academia and media. More than 50 participants will be expected to attend to the event. Our academy will be represented by a team of four experts, who will make presentations about the main issues related to women entrepreneurship, economy, accounting and finance, local development.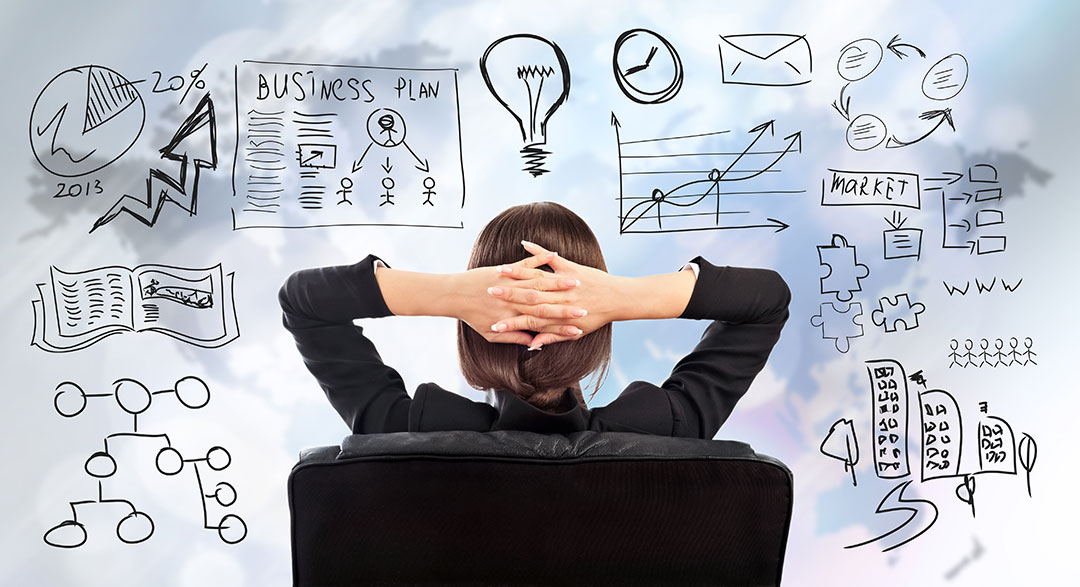 A study visit will be organised in Brussels for 15 participants, representatives from public institutions and NGOs from Turkey, to meet with related institutions of the EU.