Between 1st and 2nd November 2019, Mr Henri Malosse, EAR-AER Honorary Member, pay a short visit to His Holiness the 14th Dalai Lama in Dharamshala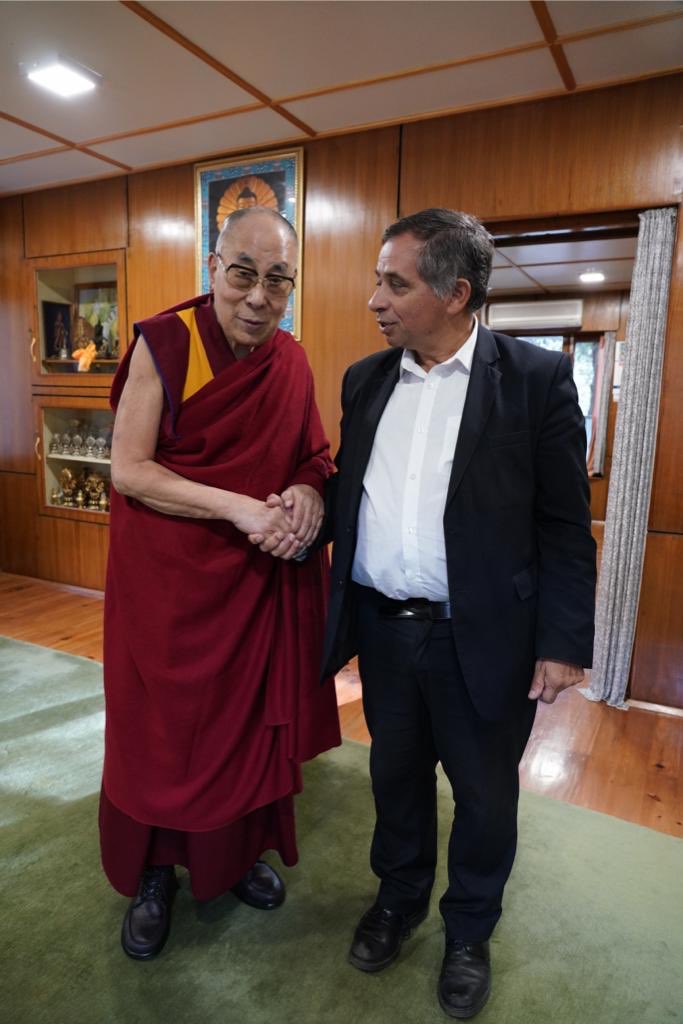 It was the fourth time that the two met – during his stay in Dharamshala – (northern India ).
Mr Malosse had also the opportunity to meet several Institutions of the Unique Democratic Government in Exile, the Central Tibetan Administration (CTA) with a Parliament and a judiciary Court- the CTA is mainly dedicated to protect the Tibetan Community in Exile and maintain the culture , language and education of the Tibetans , victims of an ethnocide from the communist China/ they operate an Institute for Arts, Schools, Museums, Medical Research centers.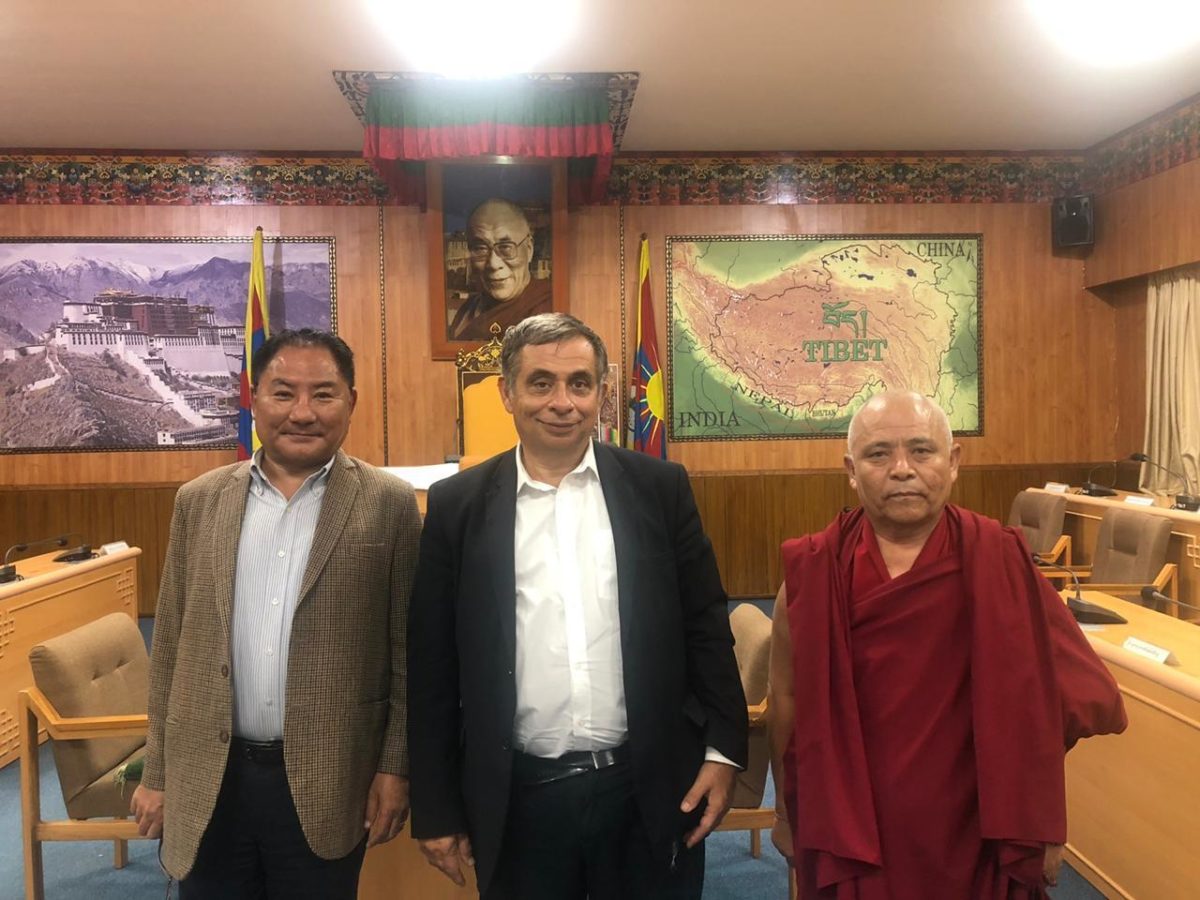 Mr Malosee met also Dr Lobsang Sangay, the President of the Exile government – with the Dalai Lama and the President they express concerns about the growing repression from China's ruling unique party communist against the freedom of expression and religion of the Tibetan, extreme Human rights violations destructions of temple and damages to the environment.