Mr Nelu Neacsu met the delegates from Tarragona Municipality and Canakkale Municipality in the framework of Turkey-Spain Joint Network Meeting in Brussels at EESC HQ.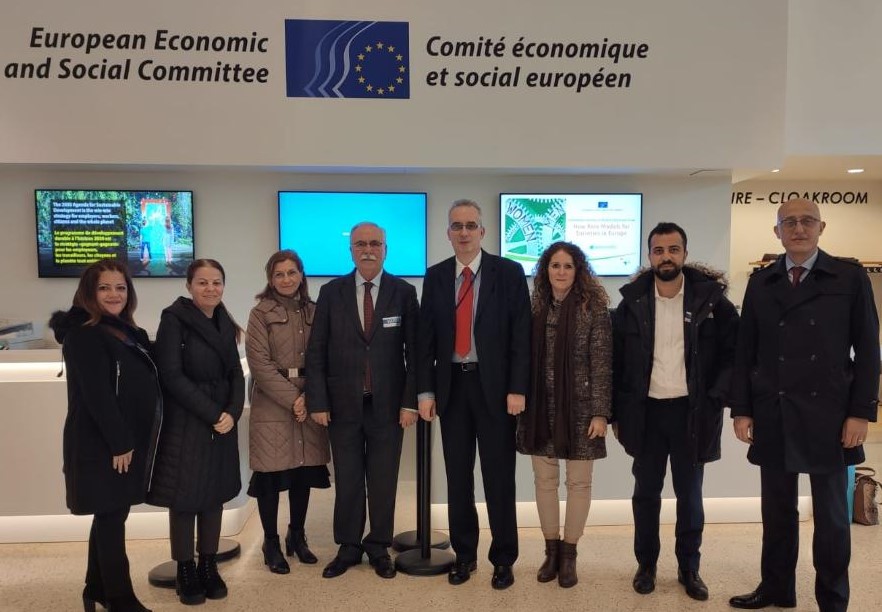 He presented the activities of the EAR-AER and its mission. In his capacity as Alternate Member he presented the activities  of the European Economic and Social Committee in the relation with Turkey and Spain.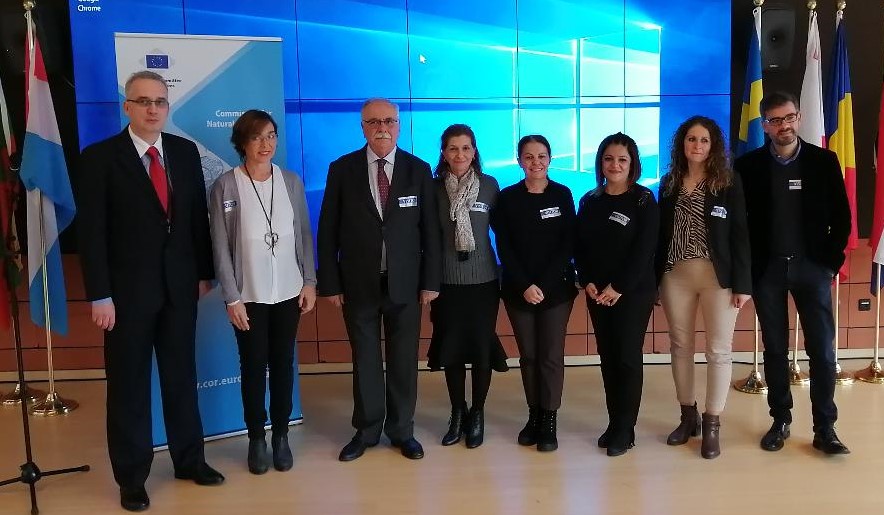 A networking lunch was organised after the meeting with the participation of Mr. Ülgür GÖKHAN Mayor of Canakkale Municipality, Mrs. Rebiye ÜNÜVAR – Deputy of Mayor , Ms. Hale Evrim AKMAN – Project Coordinator, Mrs. Özge MERİÇ DEMİR – Project Assistant, Mr. Mehmet Emre GUR – Adviser BAREM and Mr. Oncu TEKES – Counsellor at the Permanent Delegation of Turkey to the EU.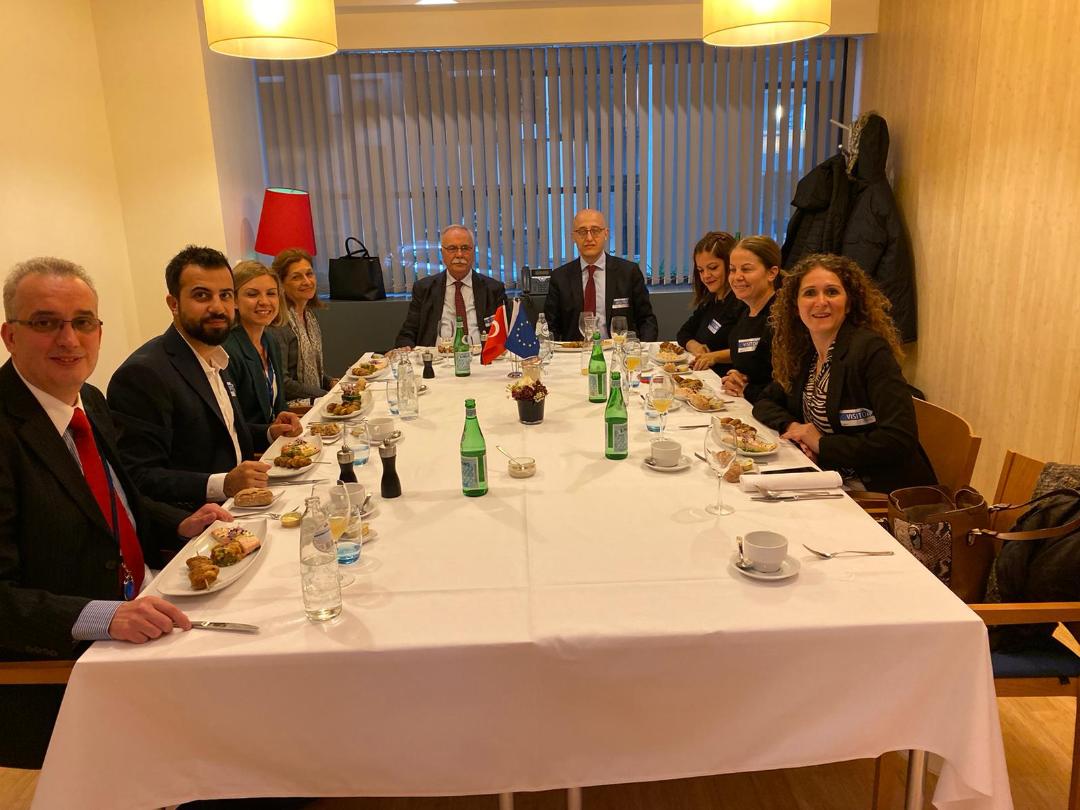 Participants discussed the opportunity to organise events in Canakkale Municipality and a possible partnership with EAR-AER in transborder regional projects.