The one day workshop is the third action of the project "Improvement of Women Entrepreneurship with the EU" that EAR-AER and ERSIAD are cooperating on, as part of the roll-out action on promoting female entrepreneurship within the European Project "Supporting Civil Society Dialog between EU and Turkey". The event will gather more than 25 participants, with representatives from public and private sector, academia and media, as well as CSOs.
During the workshop would be presented the outcomes of the Brussels ERSIAD Study Visit (13-17 November 2019) and current EU policies and projects of the co-applicant.
EAR-AER will be present with five delegates (Nelu, Ionica, Louis, Daniela-Silvia, and Florin) that will present the first conclusions of Brussels ERSIAD Study Visit, as well individual presentations on the main issues related to women entrepreneurship, economy, local and regional development with the aim to provide insight into to field of women entrepreneurs from the EU perspective.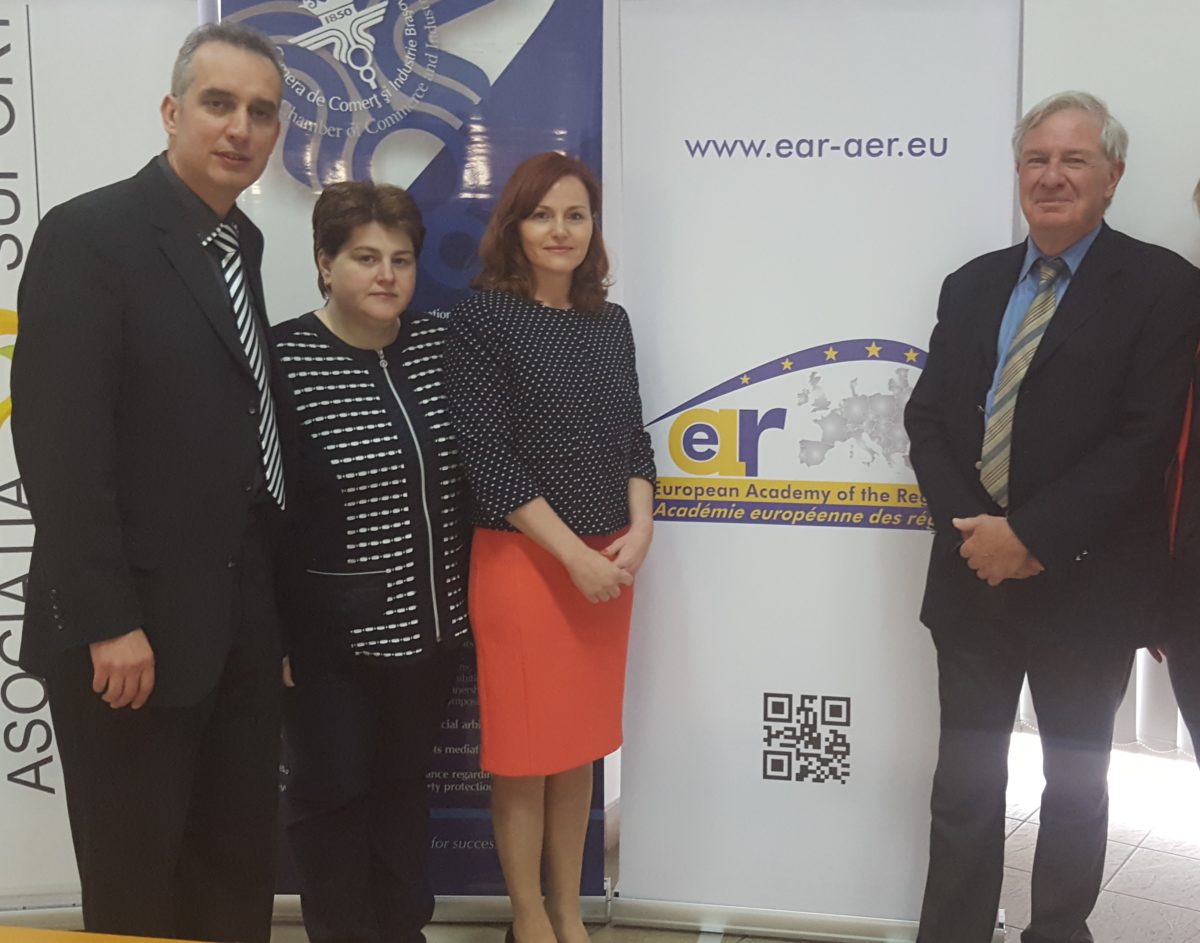 The second one day workshop will be held in Erzincan on the 24th January 2020.