Following six years of cooperation between the Academy and the SUPORT Center Region Association (ASRC) Brasov , the EAR-AER president participated in the event AvGeek-Aerospace Challenge organized on 29-30th October 2022 in Brasov.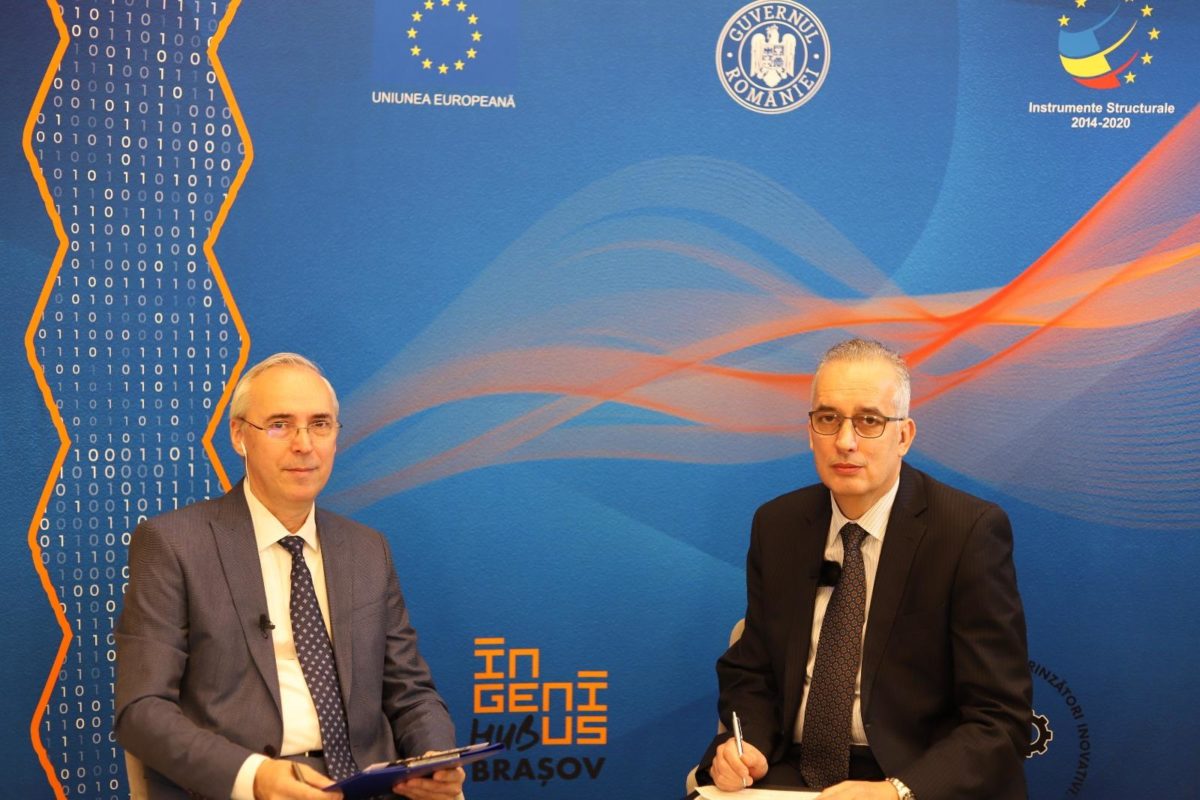 Further details can be found here.
In the margins of the event, further contacts were established, such as with Mr. Silviu Costea, President of the Chamber of Commerce and Industry Brasov. We are looking forward to concrete cooperation projects.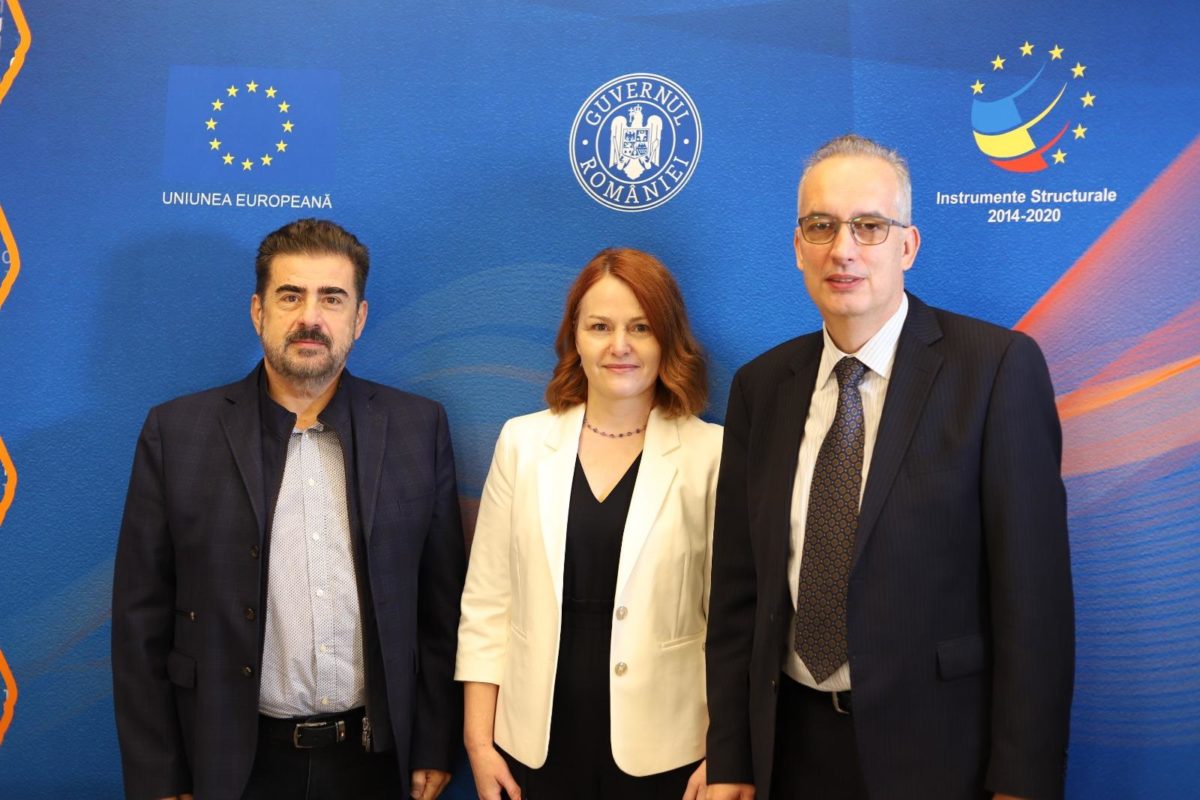 Many thanks to our colleague Mrs. Silvia-Daniela Pohrib and her team Mr. Bogdan Panait and Mr. Catalin Grosu for the excellent cooperation and for delivering a successful event!